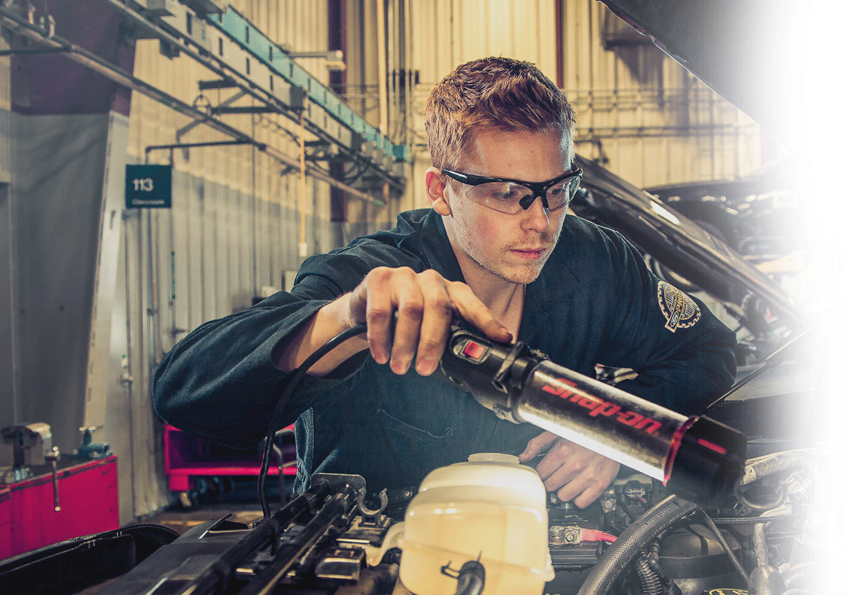 About
West Side Auto Tech
Our ASE-certified technicians have experience as well as the knowledge and skill to tackle any of your auto repair or maintenance needs from complete brake repair to simple oil change services. We use the latest technology for diagnosis and strive to perform the best possible work at competitive prices, attempt to meet our customers' time restraints and deadlines on all your auto repair & services and always stand behind our work. At West Side Auto Tech & Tire Inc., Deer Park you will always be treated fairly, honestly and with respect.
AAA Approved Auto Repair Station - The Only One in Babylon
We provide all automotive repairs all AAA 12 month or 12,000 mile warranty provided nation wide on all repairs done for AAA members and also includes a 10% discount for AAA members. We do it all from check engine lights to tune ups, New York State inspections, Transmissions, Engine replacements, Electronic diagnostics you name it we do it and back it with a warranty nationwide. If you have any questions please contact us at anytime and leave a message and we will get back to you as soon as possible. We can also help you with towing if you are not a AAA customer. We can also advise you on any auto body repairs or auto repair if you ever need them.
What We Do
Our Services At A Glance
Auto Repair Services

A/C Auto Repair
Engine & Transmissions
Computer & Electrical Diagnostics
Exhaust & Brake Systems
Complete Auto Body Collision Repair
Belts & Hoses
Bumper to Bumper Repairs
AAA Auto Repair Station
Timing Belt
Brakes
Monroe Sensatrac Shocks & Struts
AC Delco Automotive Parts
Complete Electrical Supplies

Maintenance Services

NYS Inspections
Tune-Up
15 Minute Oil Change
Fast Lube
Factory Scheduled Maintenance

Tire Services

Auto Tire Rotation
Computerized Wheel Alignments
Tires in All Sizes & Makes
Tire Repairs
Replaced Wheel Balance

Other Services

24 Hour Towing
Dealer Scheduled Services Budget Truck Rental
Nation Wide Warranty
Ryder Truck Rental
Window Tinting
Local Shuttle Service Available
Budget Truck Rental Fleet Account
Dealer Scheduled Auto Services
Testimonials
What Our Customers Have To Say
"I couldn't be more happy with their service."
Excellent, skilled work that repaired the car the correct way, after many other attempts at other repair shops. A fast-working shop with very polite, knowledgeable, and capable staff. I couldn't be more happy with their service.
- Jonathan A.
Bayshore, NY
"As honest as the day is long."
Dom and his staff are always fast and honest. I have several cars they take care of and wouldn't even think of bring them somehwere else. The rare times there is an issue, they are so fast to go above and beyond. You will always leave satisfied.
- Susanne D.
North Babylon, NY
"You will always leave satisfied."
I have done business with Dominic for years. Him and his mechanics are extremly knowledgable and as honest as the day is long. Great towing service as well if needed in an emergency.
- Bob M.
Deer Park, NY
Contact Info
How To Get In Touch With Us
Shop Information

700 Long Island Avenue
Deer Park, New York 11729

Phone: (631) 667-5268
Fax: (631) 586-5423
24HR Towing: (917) 538-4300

Business Hours

Monday - Friday 7:00 AM - 5:00 PM
Saturday 8:00 AM - 5:00 PM
Sunday Closed

Thank you for contacting us. We will get back to you as soon as possible.

There was an error sending your form. Please try again.